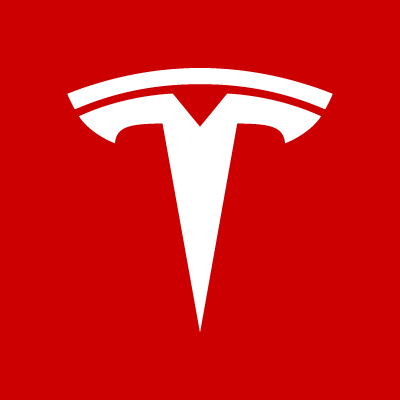 As the founder and CEO of WEF, Klaus Schwab stated " We stand on the brink of a technological revolution that will fundamentally alter the way we live, work, and relate to one another. In its scale, scope, and complexity, the transformation will be unlike anything humankind has experienced before".
Tesla company, a major American automaker, was initially founded 13 years ago as Tesla Motors by Martin Eberhard, Marc Tarpenning, Elon Musk, JB Straubel and Ian Wright.
Nowadays the revolutionary automaker Tesla it is nevertheless associated with Elon Musk, it's cofounder, major shareholder and CEO.
In 2008 Tesla, Inc. produced the first electric sports car, Tesla Roadster, followed by Model S in 2012, Model X in 2013 and the latest unveield vechicle it's Model 3 and its release will take place this year.
As Tesla is shaping the future of electric and autonomus technologies, it is expected to make the first full self-driving cross country run before the end of 2017. Regarding autonomus driving technologies, they are expected to save 1 milion lives a year, therefore Tesla Cannonball's success can be the dawn of a whole new era.
Tesla and the Big Three: Speculative bubble or the rise of the high-tech era?
In February this year Tesla's market capitalization stood at 39.9 billion whilst Ford's market cap was 49.5 billion, General Motors' $55.3 billion and Fiat Chrysler Automobiles' $18.8 billion. Even though in terms of production Tesla is selling only two vehicles for the moment and is looking forward to selling the third whilst GM, Ford and FCA are selling a variety of vehicles, on the
3rd of April
Tesla passes Ford in market value and on the
10th of April
Tesla's market cap hit $51 billion which was higher than General Motors' at the time and higher than it's own value in 2016. Currently Tesla's market capitalization is $52.04 billion but Elon Musk calls this as "overvaluation" as Tesla's loss widens and it faces hardships releasing Model 3.
GM controls about 18% of the US market alone whilst Tesla has less than 0.5% of the markets but still enjoyes a huge level of investors confidence which is not really based on past results but more on future perspectives.
Elon Musk's aim is to sell 500,000 electric cars annually by next year in comparison 80.000 cars that were delivered last year. The key to achieve his goal is past all doubt Model 3.
A few days ago SmartCar launched a Facebook chatbot that connects Tesla owners with their car called TeslaBot.
In terms of future features, Tesla has been considering to enable a Wifi hotspot in its vehicles for a while and now CEO Elon Musk says that he is considering it along with a dynamic 360-degree surround view feature.
Also, according to CNN, as Tesla bought SolarCity last year, they announced on the 10th of May that they are accepting $1,000 deposits for its Solar Roof, Elon's vision for elegantly building solar power into homes. Musk described the roof as "a critical step toward a world that runs on sustainable energy".
As Tela became the all-in-one solution in terms of sustainable energy: electric cars, battery storage and solar roofs, there is past all doubt that it is  already one of the major players in the era of the fourth industrial revolution.
When thinking about the future, well…the future was here yesterday.