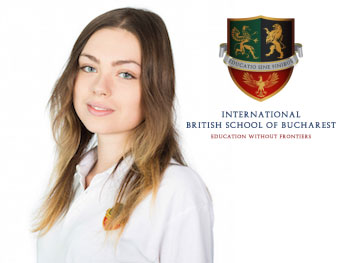 Practice makes perfect, as the old saying goes, but is this really the case with our mock exams, or are we perhaps wasting valuable time? I decided to carry out an objective investigation and find out what the students as well as teachers have to say.
One of the main advantages that came up in conversation is that mock exams represent the full experience of an exam – students come to the official exam room and write a full paper under exam conditions. Ms Baker pointed out that business students would especially benefit from it as it is the only opportunity that they would have to practice writing a full 3 hour paper, and it cannot be recreated in another format. Ms Blessy also added that mock exam results show a realistic picture of where things are at present and that this experience would help avoid cases of students coming to the real exam ill-equipped e.g. no calculator, inappropriate clothing.
All these reasons seem quite logical and fair at first glance, however after they can be easily countered by arguments given by students.
First and foremost, March is the time of year students start preparing for the actual exam, having prepared a study schedule for each topic. Using this system means that by the time of the mock exams, they would not have covered all the topics studied during the year, therefore the results would not, in fact, show a realistic prediction of their performance on the actual exams. Furthermore, by not having all the knowledge covered, students would be spending those 3 hours of exam time simply admiring the unfortunate shade of yellow coating the Codecs building walls.
Secondly, lots of students pointed out that this mock exam session happened extremely late during the year, right about the time most teachers had planned to finish teaching the syllabus. Therefore by not having lessons for an entire week and a day, some teachers had to change their planning completely and delay finishing the course. This means less time for clarifications on harder chapters, and for language students, less time to practice for the upcoming oral exams in April.
Lastly, the exam time table had overlapping exams for some students and had to be changed multiple times, although this problem can be easily fixed next time around by double or triple checking.
The arguments brought on by teachers are really good, solid ones, however the problems pointed out in this article should also be considered for future sessions. Perhaps teachers could give an indication of a number of topics that will be on the mock, in order to allow students to study those first, which will increase the chance of the mocks to reflect the actual grade. Perhaps mocks should be moved before the February break as they were in the past. This way, we could make the mocks as good in practice as they are in theory.