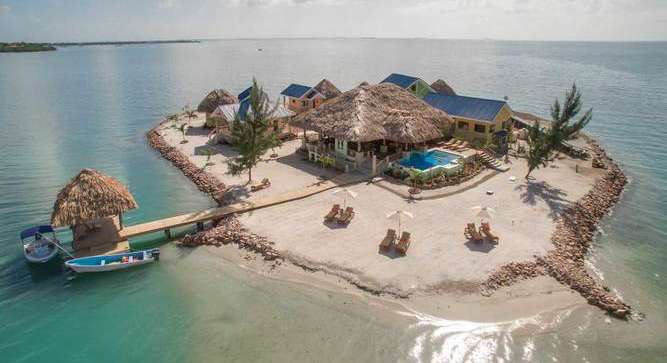 This week's highlights from Luxury Defined, the destination for luxury lifestyle insights and exclusive property spotlights from Christie's International Real Estate.
Many of us dream of living on a private island, and Shawn Ritchie, who bought his own slice of paradise off the coast of Belize, is no exception. "Since I was a child watching Fantasy Island on television, I'd always dreamed of having my own island," says the business owner from Cleveland, Ohio. "There was even an island-themed amusement park near where I grew up.
It is so discreetly located, so totally private, you may not even know it's there. But, so legendary is the history of The Edie Goetz Estate, a Georgian Revival mansion in the heart of Los Angeles' Holmby Hills, so big is the part it played during Hollywood's Golden Age, it could command its own star on the Hollywood Walk of Fame.
Since deciding in her early 20s that she wanted to follow in the footsteps of her grandfather and father—renowned chefs who both held three Michelin stars—Anne-Sophie Pic has risen to the top of the male-dominated world of French fine dining. After the hugely successful opening of her restaurant La Dame de Pic London, she talks to Luxury Defined about what diners can expect on the menu and her enjoyment of the exciting and varied London food scene.