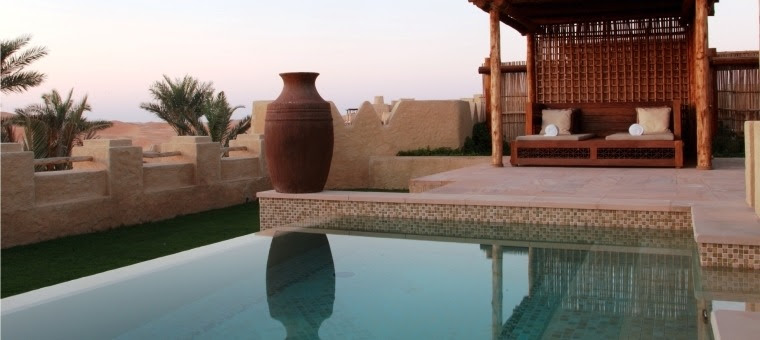 Paris, August 2017
Travel inspiration comes in many forms, but there's nothing quite like our exclusive benefits to push you out the front door to go see the world. From sunny Sicily to the deserts of Abu Dhabi, you'll find just the destination you need for your travels right here. 
Ivan & Rouslan Lartisien, co founders of Grand Luxury Hotels
VERDURA RESORT , SICILY
Golfing vacations don't get as grandiose as this. Set within 230 hectares of breathtaking Sicilian landscape and with no less than three Kyle Phillips courses and two kilometers of private coastline to explore, you'll struggle to find better than this gem.
THE CHESTERFIELD MAYFAIR, LONDON
You'll find this cozy hotel of only 94 rooms right in the heart of Mayfair, a short walk from the shops of Bond street and Oxford street. The eclectic themes for its uniquely designed rooms span from Country Cottage to African Savannah, and the Butlers Restaurant serves quintessential British fare – including heart warming comfort foods – in an intimate and elegant setting that locals and tourists can't get enough of.
This local landmark has played home to the greats of St Petersburg ever since it opened in 1912. Located minutes away from the Nevsky Prospect and found just opposite the Mariinsky Theatre, few hotels offer a better location from which to discover this marvellous Russian city.
LES AIRELLES, COURCHEVEL
Calling Les Airelles a fairy tale in the Alps isn't far off the mark. Its interiors are inspired from the famous "Sissi" : fireplaces and warm beds welcome back weary travelers who can also enjoy the exquisite cuisine conceived by Chef Pierre Gagnaire. You can now discover this fantastic property with your Grand Luxury benefits!
QASR AL SARAB DESERT RESORT BY ANANTARA, UAE
Built in the Liwa oasis, in the midst of the largest uninterrupted sand desert in the world, the Qasr Al Sarab Desert Resort by Anantara is a luxury enclave set in one of the most exotic and foreign regions of the world. A favorite of the UAE's Sheikhs and dignitaries, this resort is an experience made for a king, enhanced by brand new Grand Luxury perks.